Having time to relax is something we should all have however most people seem to not take time for themselves. This means we are burning our selves out, causing our bodies stress, seeing our friends and family less and most importantly letting our mental health deteriorate. Making time to relax is not selfish.

You don't have to change your lifestyle to help reduce street and feel mentally better. Just taking some time out if your day for yourself.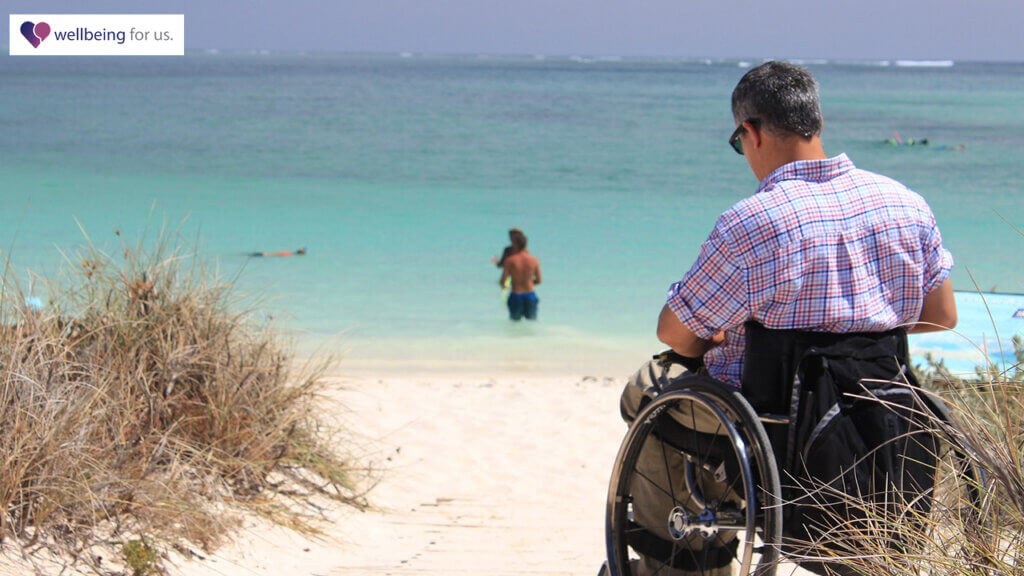 Clear your mind
This means leaving work at work and even for 5mins stop thinking about your problems and try keeping a clear mind.

Have fun and do things you enjoy
This tip seems very obvious but many people believe they do not have time to enjoy their hobbies. Even sitting down for 5 minutes and watching a bit of TV may help you relax.

Improve your sleep quality
Having quality is important to relaxing your mind and your body. When talking about quality sleep, we mean 7 – 8 hours of sleep not bits of sleep.

Process your emotions
 Think about what emotions you're feeling and what your emotions are doing to your body. Unnecessary stress can cause stress on the body.

Overall there are many positives to taking time relax and making sure you take to look after your physical and mental wellbeing.