We are a friendly and caring platform helping you get support with a qualified and experienced mental health team.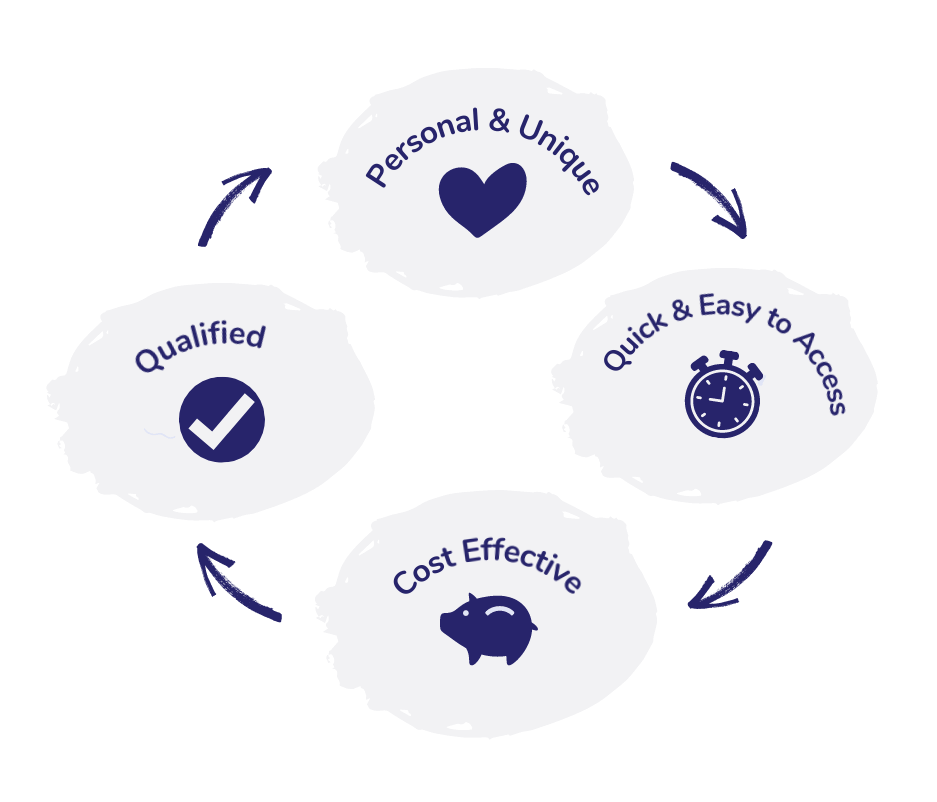 Whether you are joining us as an individual or as part of your work or education membership, get immediate online help from our accredited therapists who can help you with a range of issues including depression, anxiety, stress, grief, and more.
Use our online system to schedule a one to one session, attend a workshop and have access to ongoing mental health advice.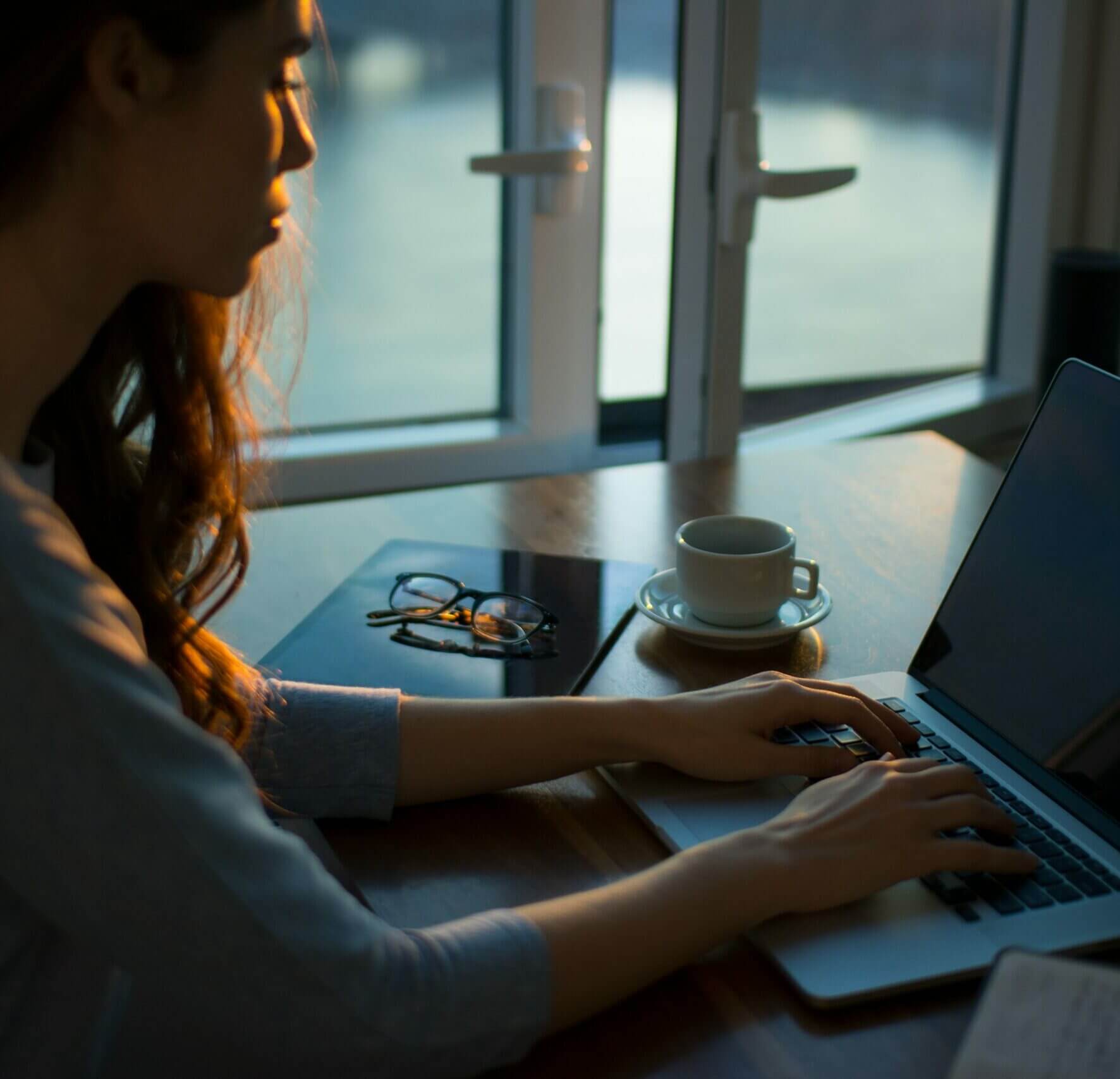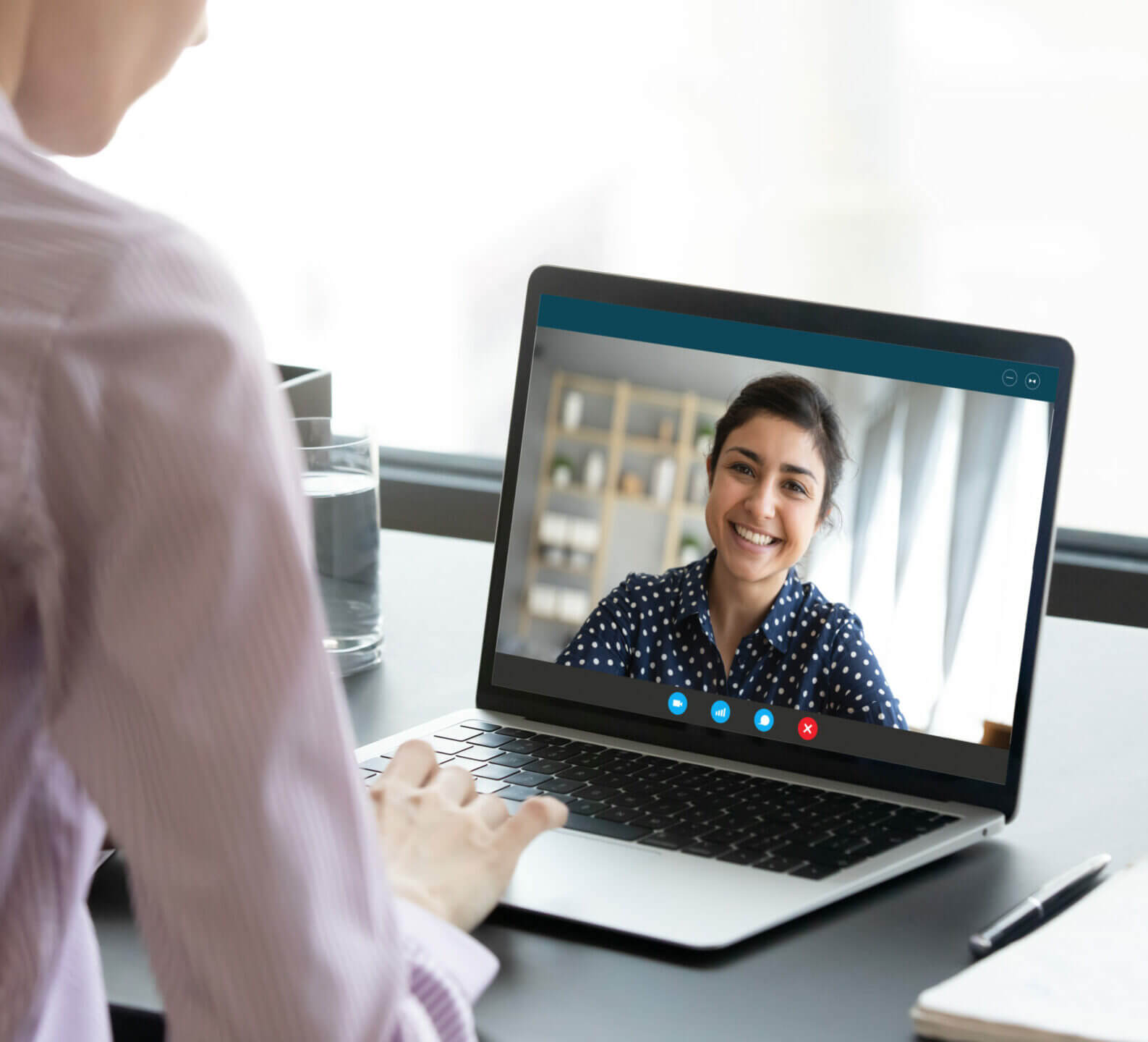 We are a person centred unique platfrom that listens to you and your story. You will be supported by our friendly team of professional, accredited advisors.  
Unique Wellbeing Programme
Experience a programme of help designed to bring you to a place of happiness in our personal and unique heartfelt way.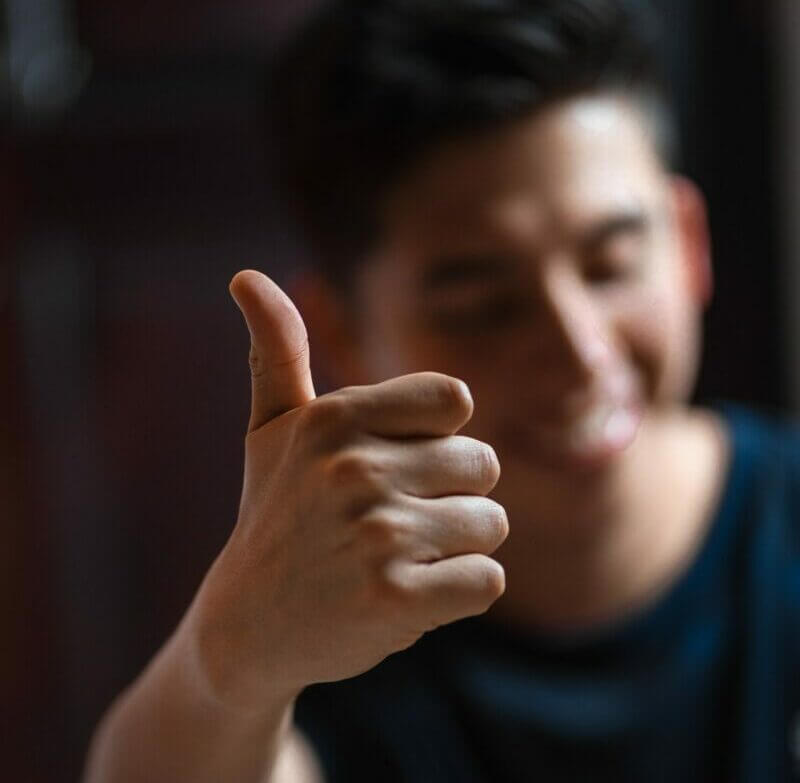 Contact us and be a part of our Trusted Clients.
All our advisors are registered with an affiliated body which has a provision to give official mental health advice alongside being trained in the unique wellbeing for us way, to make each user experience personal.
Crisis Intervention:  By having official accredited advisers we are able to make Tier 2 & 3 mental health referrals to a large database of support networks including community services, the NHS and other voluntary charitable organisations.  We ensure users are properly safeguarded and protected in line with consensual GDPR regulations.