We are a friendly and caring platform helping you get support with a qualified and experienced mental health team.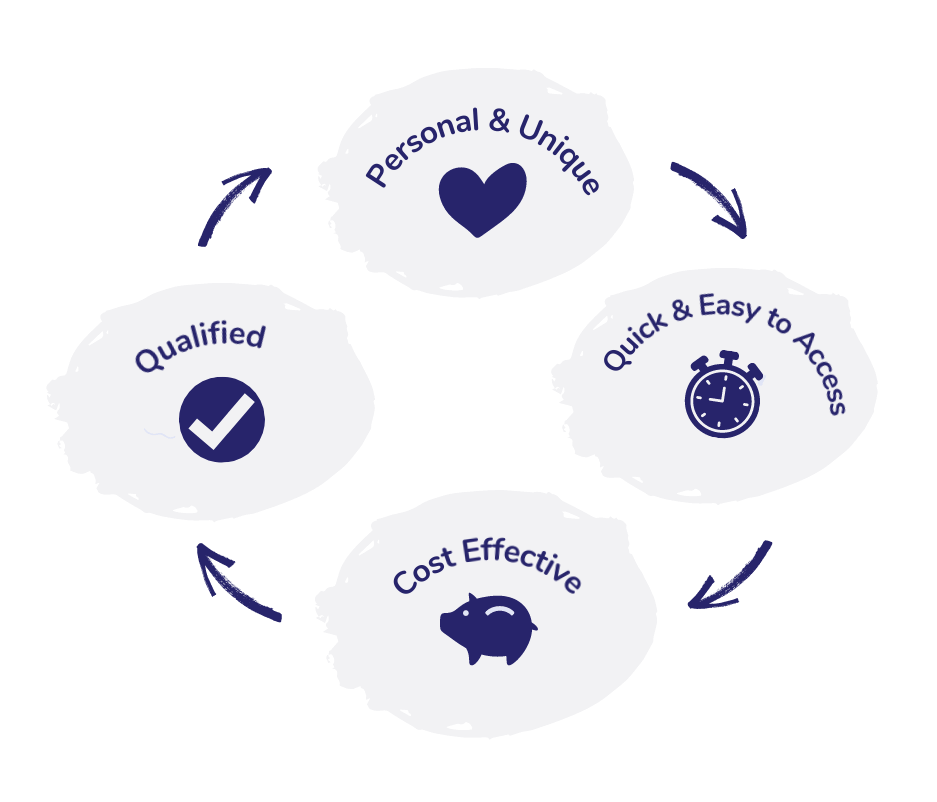 Once you have joined us you will have access to a whole range of online support from our accredited therapists who can help you with a range of issues including depression, anxiety, stress, grief, and more.
Sign in to schedule a one to one session, attend a workshop and have access to ongoing mental health support.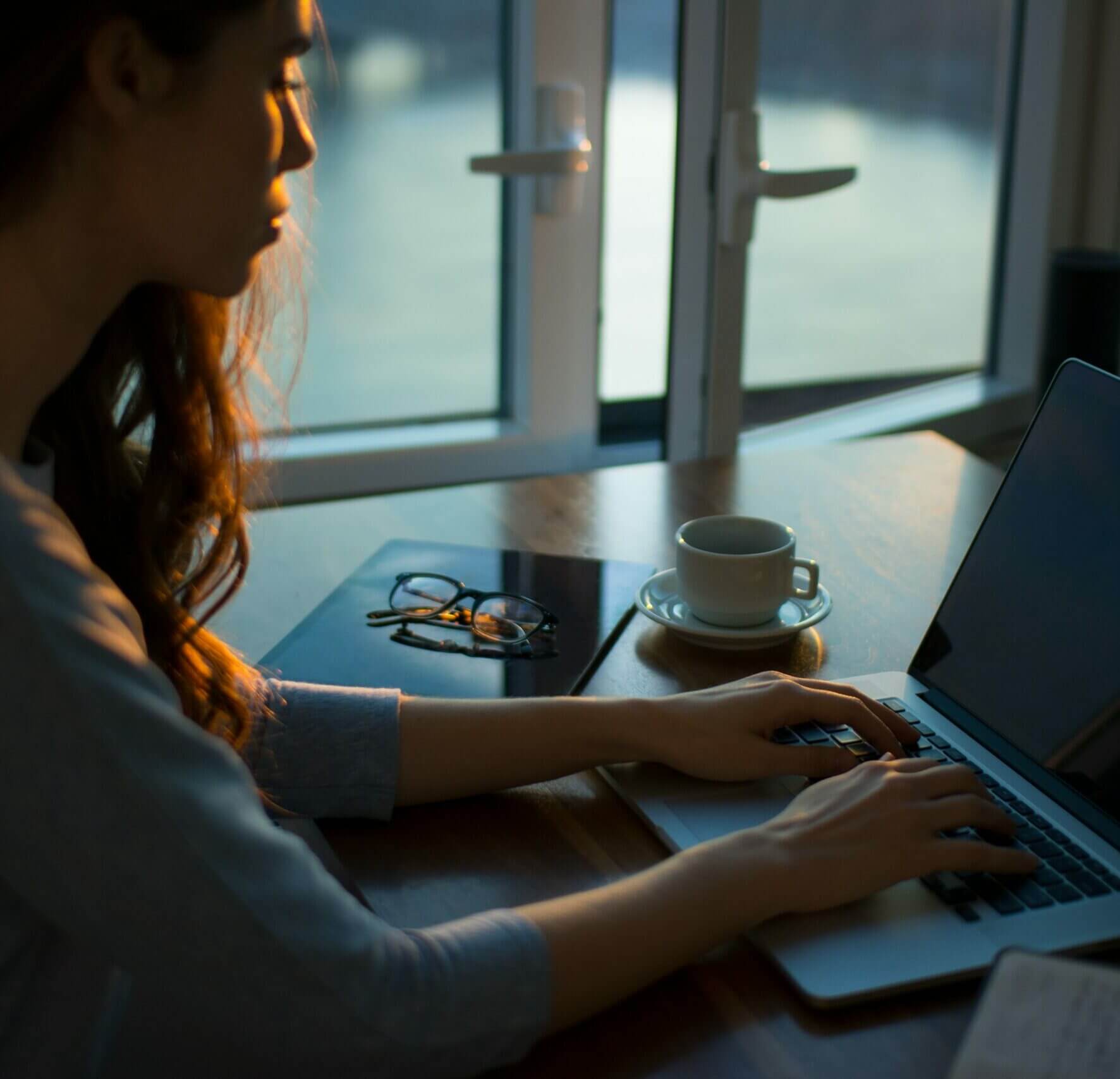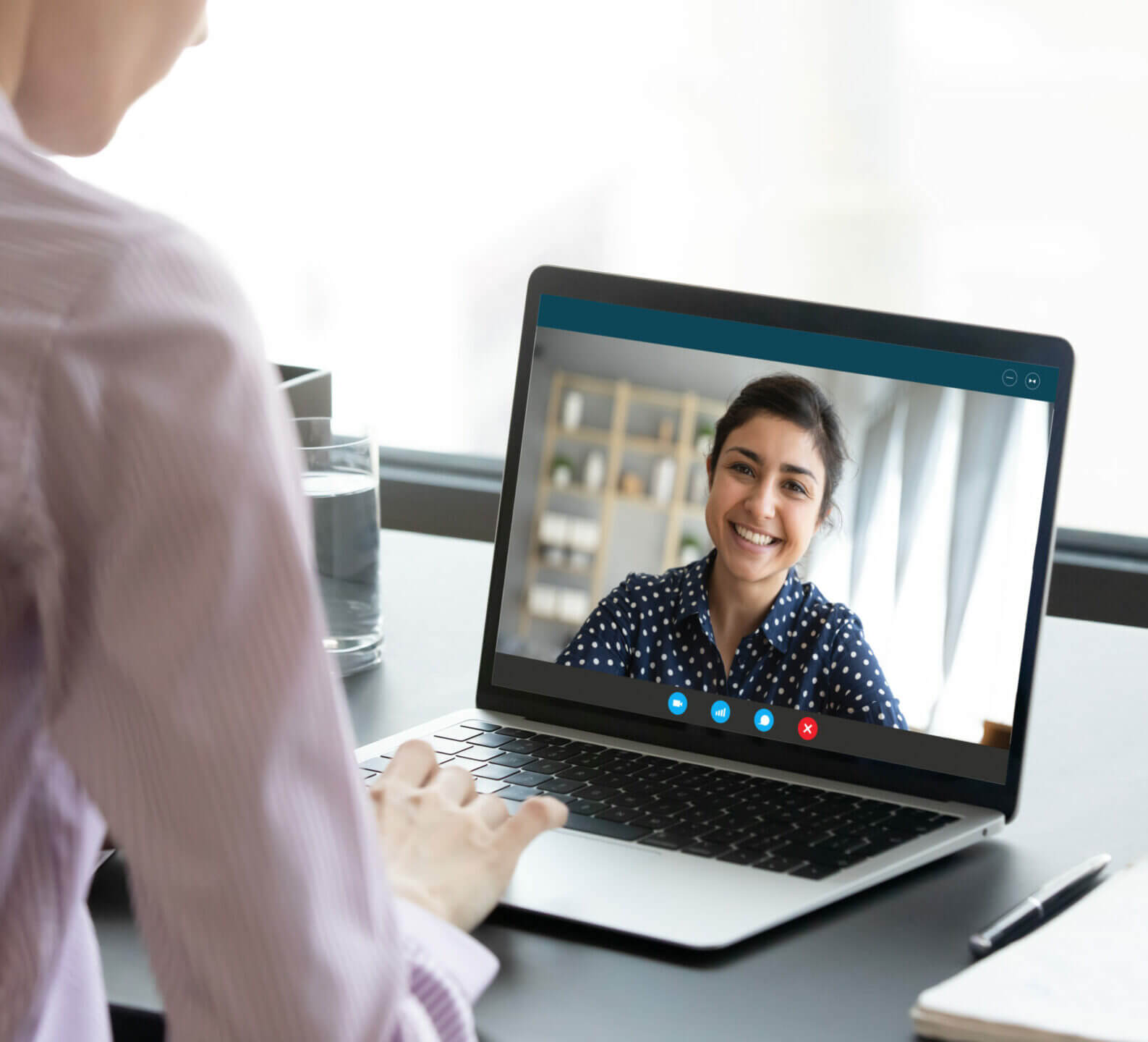 We are a person centred unique platform that listens to you and your story. You will be supported by our friendly team of professional, accredited advisors.  
Unique Wellbeing Programme
Experience a programme of help designed to bring you to a place of happiness in our personal and unique heartfelt way.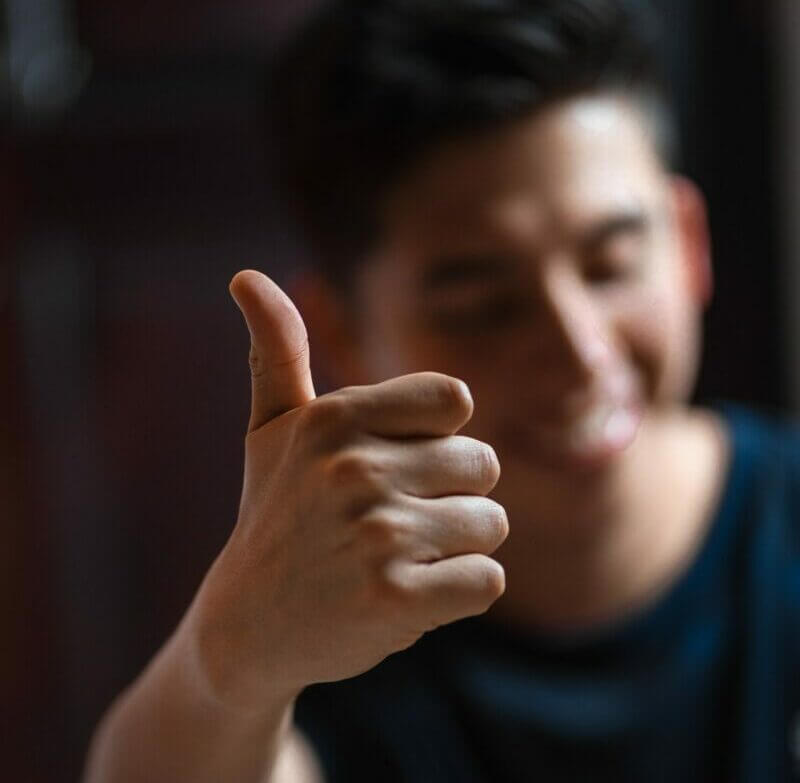 Contact us and be a part of our Trusted Clients.
All of our advisors are registered with an affiliated body which has a provision to give official mental health advice alongside being trained in the unique wellbeing for us way, to make each user experience personal.
Crisis Intervention:  By having official accredited advisers we are able to make Tier 2 & 3 mental health referrals to a large database of support networks including community services, the NHS and other voluntary charitable organisations.  We ensure users are properly safeguarded and protected in line with consensual GDPR regulations.