Men's mental health is the least spoken about in society as it mainly comes with stigma and stereotypes. In 2022 ,we would expect this to be different as we are accepting differences and being more open however this is not the case. Over many years, men have been expected to behave in a certain way and told to 'man up' when they open up about their feelings. These are some statistics from the Men's health forum which may shock you.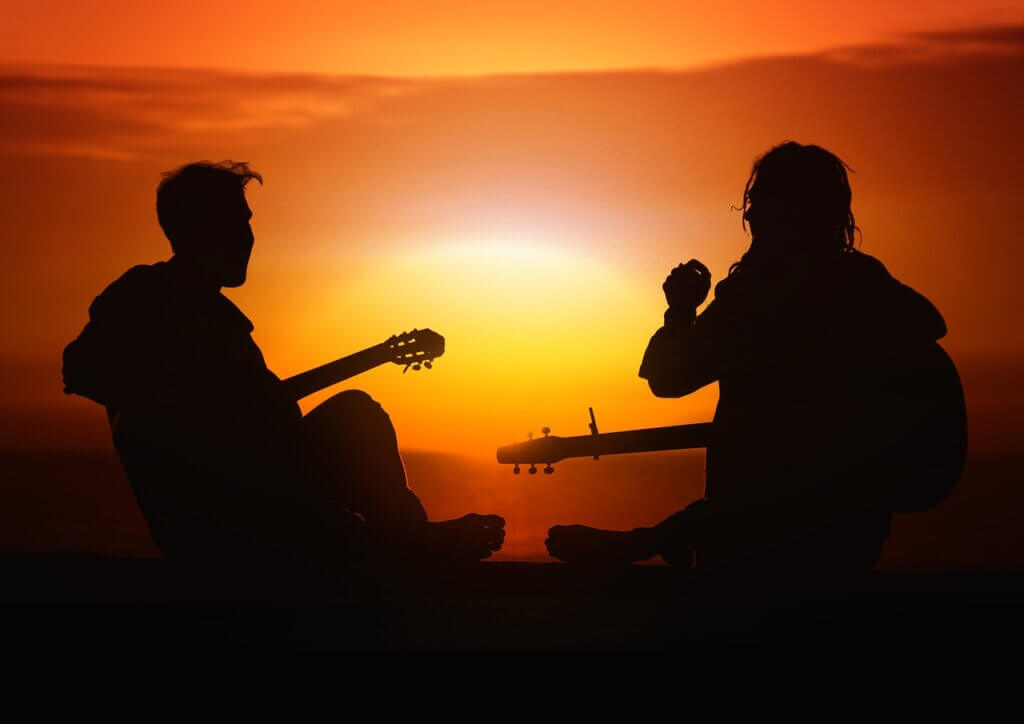 Just over three out of four suicides (76%) are by men and suicide is the biggest cause of death for men under 35 (Reference: ONS)
12.5% of men in the UK are suffering from one of the common mental health disorders
Men are nearly three times more likely than women to become alcohol dependent (8.7% of men are alcohol dependent compared to 3.3% of women – Health and Social Care Information Centre)
Men are more likely to use (and die from) illegal drugs
Men are less likely to access psychological therapies than women.
Only 36% of referrals to IAPT (Increasing Access to Psychological Therapies) are men.
These figures show just how much we need to beat the stigma surrounding mental health. While this paints a very gloomy picture there is help and support available. There are many charities and organizations set up to help men struggling with their mental health.
Men's Health Forum – https://www.menshealthforum.org.uk/
CALM – Campaign Against Living Miserably – https://www.thecalmzone.net/
Movember -Supporting Men's Health – https://uk.movember.com/mens-health/mental-health
Father's Reaching Out, Father's Mental Health – https://www.reachingoutpmh.co.uk/
Men's Sheds UK – Support for Lonely Older Men – https://menssheds.org.uk/
Mind – www.mind.org.uk
By more men accessing mental health support we can help them to stop being statistics and they can start on the road to recovery.