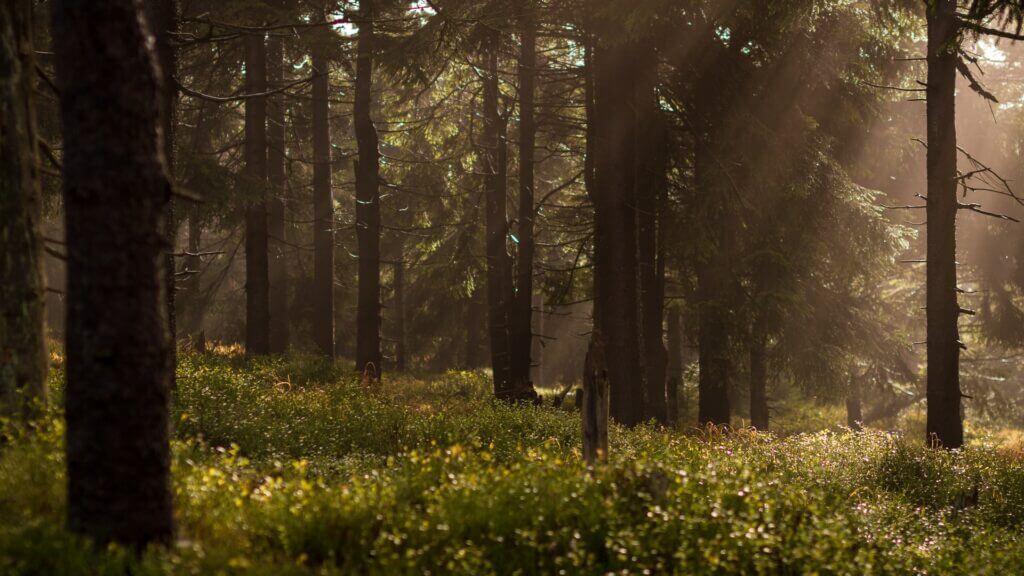 The top three reasons for choosing an interactive mental health platform versus a traditional employee assistance provider:
1. Reputation
Never before has mental health been in the spotlight as much as it is in today's modern world. If you see yourself as an innovative, diverse and inclusive company then you will care about your reputation. In particular focussing on the upcoming generations such as gen Gen Z and Gen Alpha.
People not only expect their work to be forward thinking, innovative and interesting. They also expect the support they receive to be current and inclusive. Wellbeingforus.com offers a modern way of supporting staff compared to traditional EAPs that only offer phone counselling. Our platform is modern and interactive whilst being personal and unique.
2. Retention
A successful business has employees that represent the brand and ethos of the company. There is nothing worse than when you pick up the phone or go to a meeting and there seems to always be a new member of staff that has little knowledge or understanding of what the company is about. In the last 5 years more and more staff expect much more from their place of work in terms of support particularly around mental health support.
The difference between a traditional EAP is that it is steeped in a 1980s model of phone counselling and has not developed to keep up with new generations. A modern EAP platform such as wellbeingforus.com is more inclusive and diverse that can meet the growing needs of a socially inclusive and digitally savvy workplace.
Mental health services in particular such as the NHS are reaching capacity. Staff more than ever are relying on their place of work to meet their emotional needs. Not only are they looking at what support is available at their place of work they are also publicising what their work offers on social media and to friends and family or networking groups.
By engaging with a mental health platform you can safeguard your staff and your reputation whilst retaining your employees for the future.
3. Revenue
There are many streams to revenue and one is the quality and performance of employees. If an employee does not have support then it is likely their work will suffer which will result in loss.
Another area of concern is in regards to employees who are at risk and who are not properly supported are highly likely to file legal grievances based on mental health discrimination.
Many places of work are totally overwhelmed and unaware in terms of how and why they should start to support staff. It often feels like a minefield and many are looking for a quick one-stop solution. This can be achieved by having a fully inclusive interactive platform such as wellbeingforus.com. Which is supportive to each place of work and gets to understand and work closely with staff.