Christmas is always a joyful time of the year. Families enjoy decorating the whole house together, decorating the Christmas tree, exchanging gifts , baking and decorating Christmas cookies and also making Christmas cards. It's a wonderful season that brings loved ones together and connected in a special way. 
However, with the cost of living rising the festive season is looking rather expensive for families this year. Usually hundreds of pounds are spent on Christmas gifts and presents for our loved ones. 
The cost of living crisis has had a huge impact on the lives of people within the economy. Families have had to resort to local food banks to help feed themselves and their families this season. Some people may be worries about how to pay their bills and have an enjoyable Christmas. This can have a negative impact on mental health and put people in real mental crisis. It is hard to get into the spirit of the season. Thats why more than ever it is important to be kind to one another.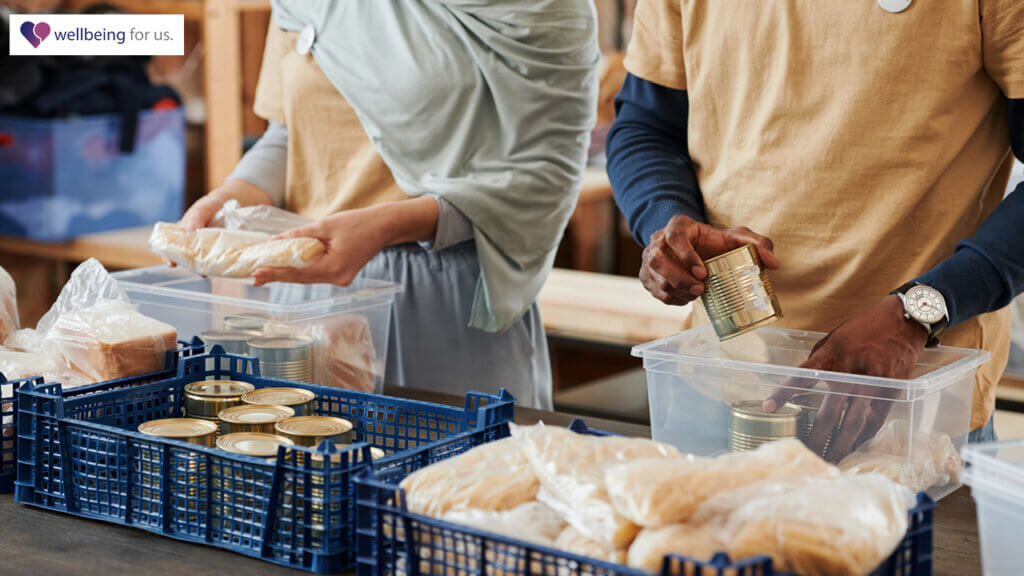 With all this going on it seems nearly impossible to stay positive and have an enjoyable Christmas. However there is always a solution to every problem.
Reach out to a loved one or neighbour. Is there someone you see in your area that could do with some food and a smile? Christmas is meant to bring families together even distant ones. Reach out to friends or families and don't be alone with your feelings and worries. Or do something in your community go to help at a local crisis centre or food bank. Please access organisations or support groups that are available 24/7 and are always willing to help. It may be a difficult time but you are never alone. 
Remember to not overwork yourself this period. The bills are coming in and the kids need to be happy but this can lead to negative issues that cause harm to your body and I doubt your family would choose money over your wellbeing. Finally, spend time with your family or community. It's Christmas after all .
Merry Christmas and have a blessed New Year.