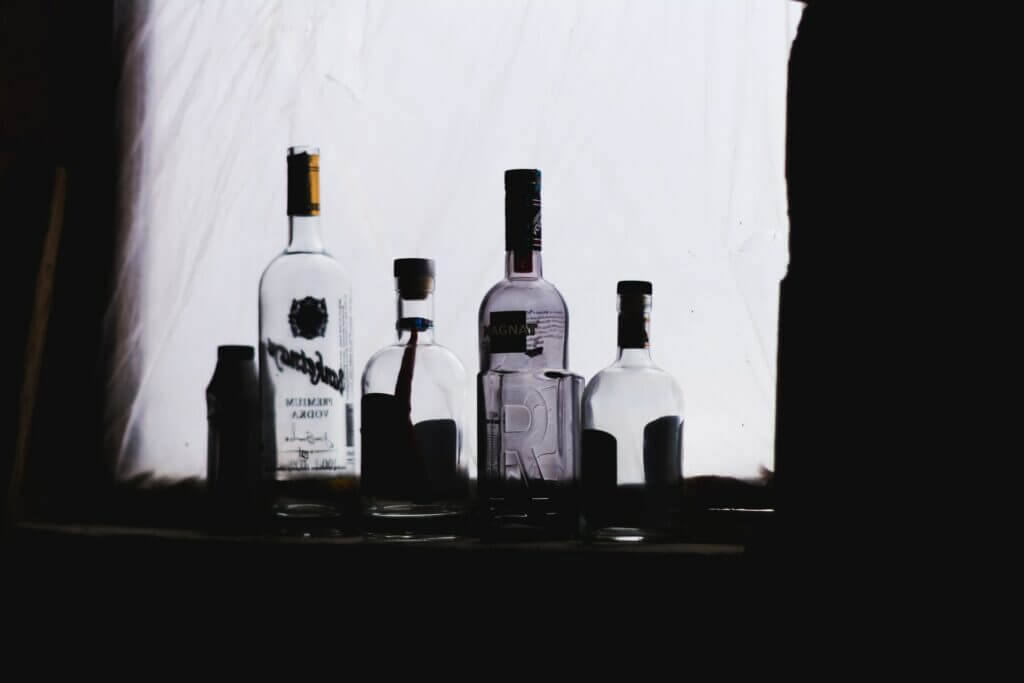 People in the UK are drinking differently as a result of coronavirus.
It has either gone either way for each and every individual. Some people during lockdown have either gone on a massive health kick or others its gone the opposite way and involved lunch time drinking, over eating and generally just full on nesting behaviour.
The first thing is not to beat yourself up about this as this has been one of the hardest years on so many levels. However increase in drinking can have devastating effects on both your personal, family and working relationships.
So how can this be changed?
– Working out a schedule

– Changing your habits

– Daily exercise

– Fresh air

– Support groups

– One-to-one support
Please note that wellbeingforus.com offers one-to-one support and workshops covering a range of topics.